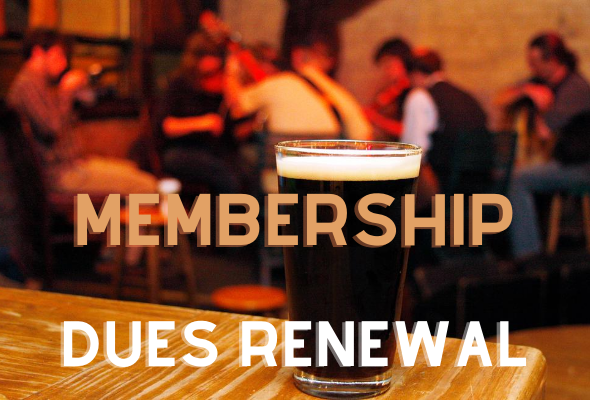 Hello everyone!
We have decided to allow membership renewals to be made without penalty of a late fee until September 8th! At that time, we will re-evaluate whether or not to extend the waiver.
As you know the membership dues we collect annually helps to allow us to continue yearly. Without this support, the sustainability of the club will come in jeopardy, due to this pandemic. As of this date, we have only received dues from 2/3 of last year's members.
All of us completely understand that it is a difficult time for all! If you can help, it is appreciated very much. Other ways to support the club is to come in and enjoy some friendly conversation, have a drink or two, and enjoy a nice meal (Thursday through Saturday). We would love to have live music for you, but unfortunately, this is not permitted under COVID-19 restrictions. However, we are exploring the
feasibility of live streaming some of our local favorites, inside the club. Maybe, even a movie night or two!
The board of directors and of course myself, completely understand that many of you are concerned about social interaction during this pandemic, we completely support your concerns!
This is YOUR club, please support it as best you can!
Also, a friendly reminder that we have our Monthly Membership Meeting this coming Sunday 8/9 at 10:30AM.
Be well! Hope to see some friendly faces!
Michael Regan, Club President