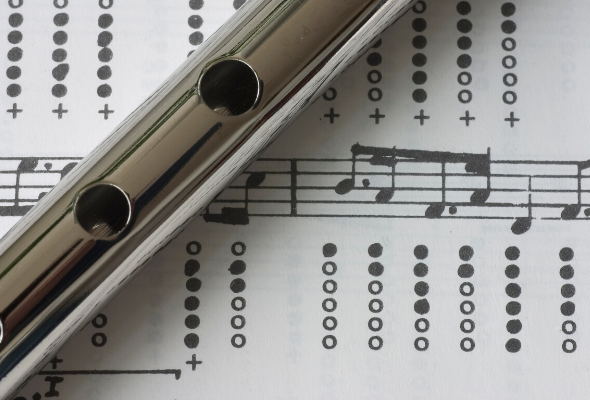 Tin Whistle classes for beginners are held every Tuesday from 5 to 6 pm. The whistle for the class is a "D" whistle, which is available at a number of locations on the Cape, as well as from the instructor.
The multi-instrument class for intermediate or experienced players is also held every Tuesday from 7 to 8 pm. This class is suitable for anyone who can play an instrument and wish to learn how to play traditional Irish tunes. Class members have the opportunity to play in a monthly session at the Club.
Classes are $10 a week and you need not be a member of the SOE to join the music classes. For more information on the music and dance classes, please contact Sean Murphy at 1-508-790-0438.